CHAUNSA MANGO
The Chausa or Chaunsa mango of Pakistan is probably one of the worlds' top varieties available. It is an exceptionally sweet mango with a wonderful fragrance and delicious soft, succulent flesh with only the minimum of fiber. We lead the Pakistan Chaunsa mango export market as suppliers of Chausa mango and fresh and quality Chausa mango exporters.

SINDHRI MANGO
Leading variety of Sind. Fruit shape ovalish long, size large, skin colour lemon yellow when ripe, pulp colour yellowish cadium, texture fine and firm fibreless, stone medium sized, flavour pleasantly aromatic and taste sweet. We stand top among Pakistan's Sindhri Mango Suppliers and Sindhri Mango Exporters.
ANWAR RATOL
Anwar Ratol is popular due to high flavor and abundant of juice. It is smaller in size, heavy pulp full of juice, skin medium thick, pulp is firm and fibreless, can be cut off in slices, flavor very pleasant and very sweet taste. The season of Anwar Ratol starts from mid of July to August.
The Organic Foods is a leading international trader, supplier and exporter of Pakistani based all types of Fresh Fruits & Vegetables and other agricultural products  across the globe to all segments of market.
We have evolved as a renowned trader and exporter of Pakistani based fruits specially Mangoes & Oranges / Kinnows and vegetables includes Potato & Onions and we are associated with more than 30 trained farmers. The name and business strength that has been earned by our organization today, we are committed to bringing you the best available products, along with the highest standards of Quality at optimum price. We always strive to build long lasting business partnerships with our clients by offering the best value proposition for the trade.
The Organic Foods is very passionate about its work. We strive to continue offering more value to our clients, stakeholders and employees. A common set of values and goals, shared by every member of our entity serves as a standard reference point and enables us as all to move together successfully into the future:
1. Excellence and quality
We always provide our customers with an excellent product or service, one of quality to be proud of, that meets and exceeds their expectations.
2. Honesty & Integrity
We believe in Integrity which implies honesty and transparency in our business processes and the highest level of ethical behavior and professional act in customer services.
3. 24×7 Support
We are sincerely dedicated to our customers' concerns, hence we promise solving your concerns or getting back to you round the clock. We are here to serve you.
4. Commitment
We are committed to all our stakeholders adopting best practices in business operations to honor our deliverables to every person, entity or organization, associated with us.
5. Contribute to the society
We believe that our responsibility as a member of society to create value in society through improvement in health care, education and caring for environment.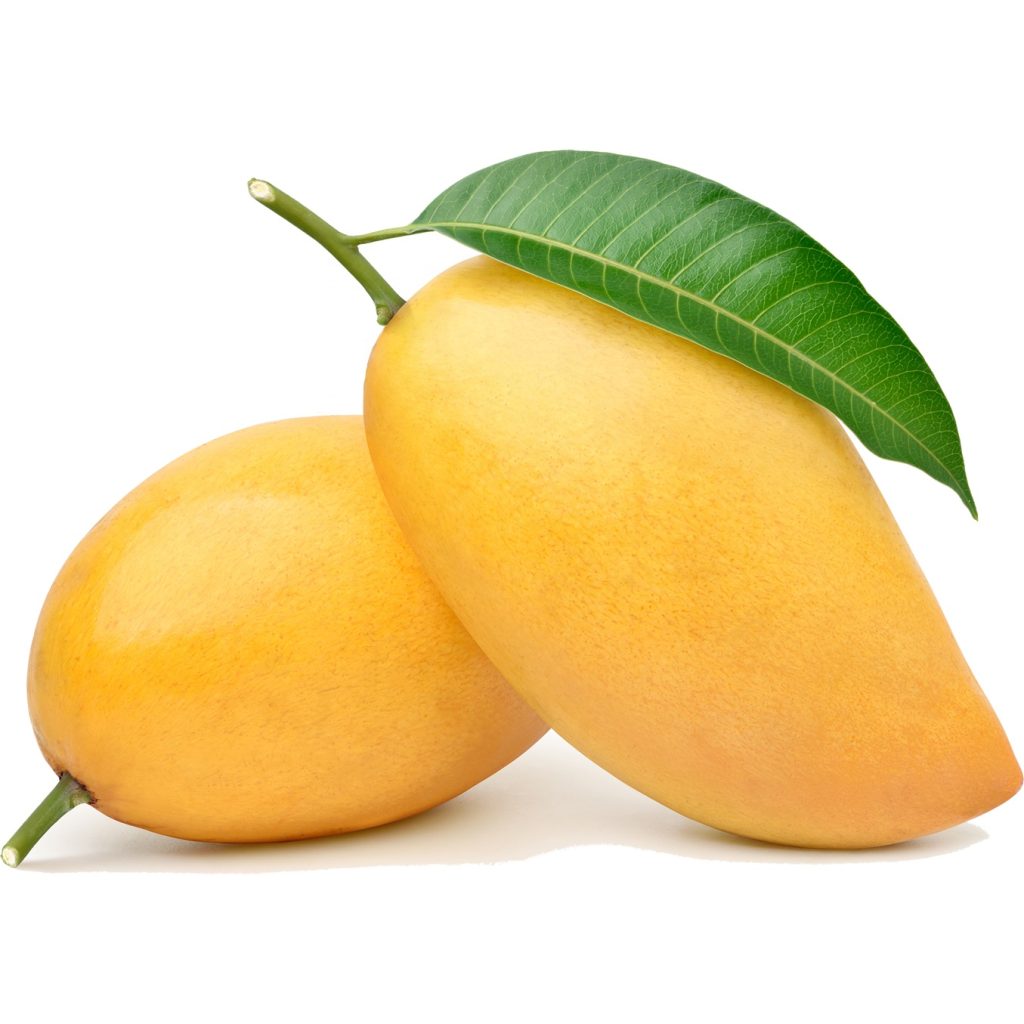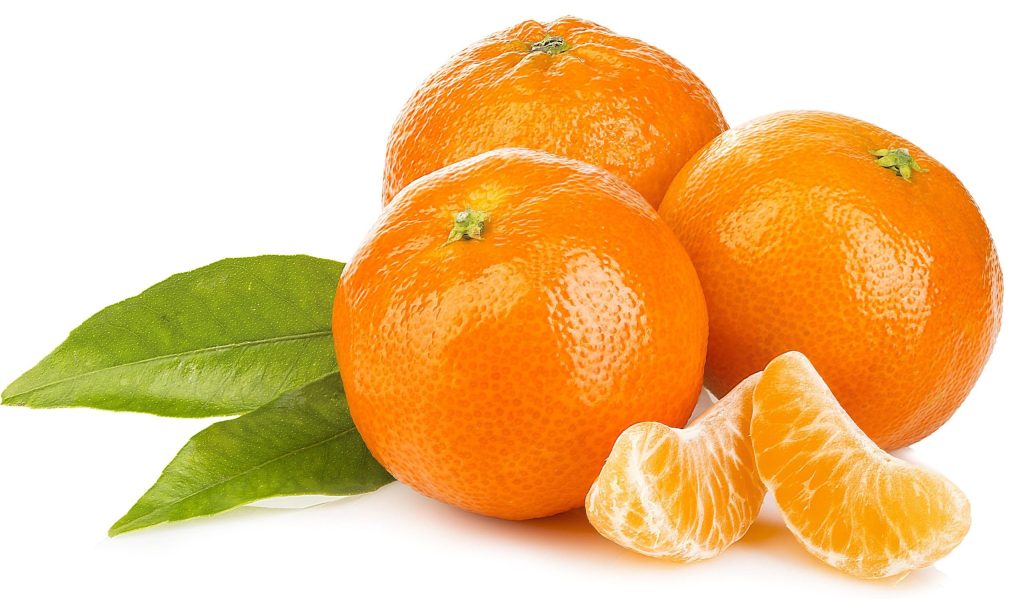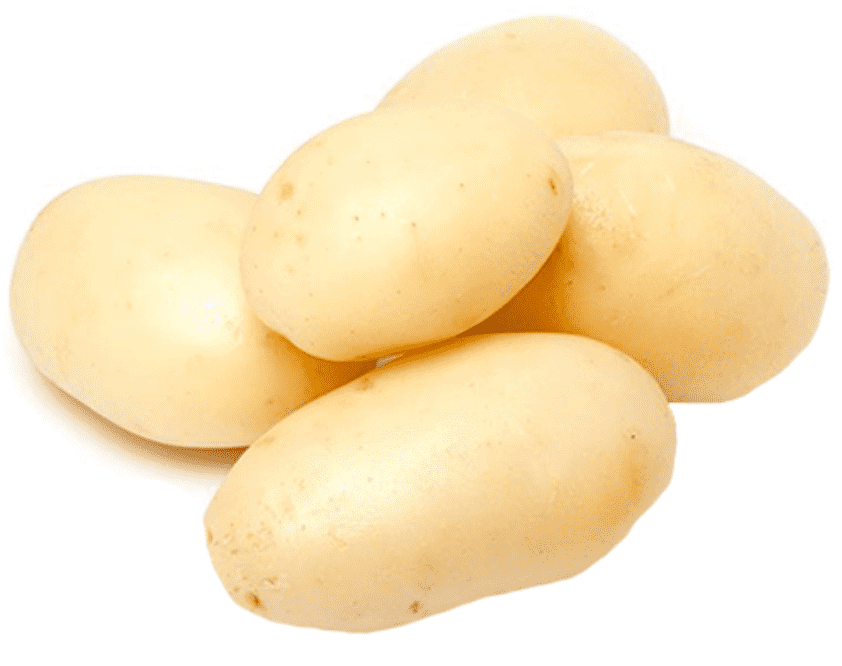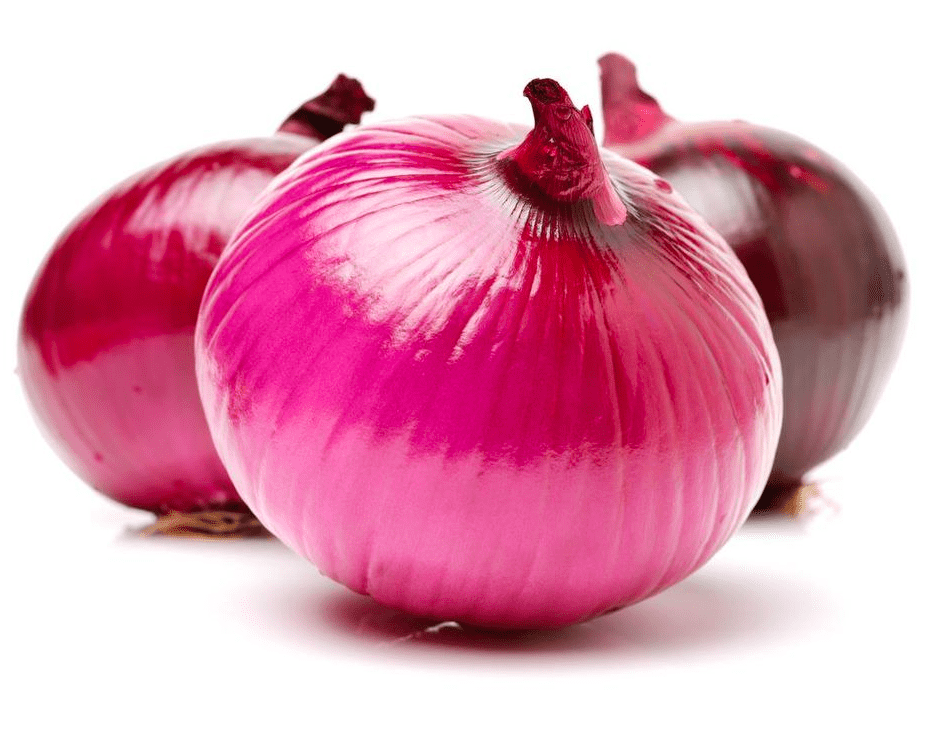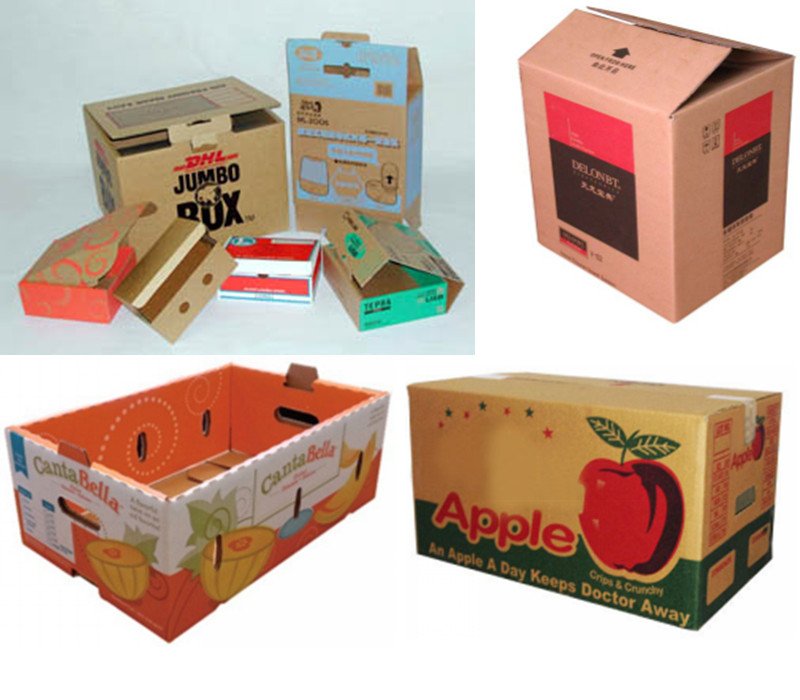 CUSTOMIZE PACKAGING & EXPORT
We bring the same passionate approach when it's time to pack the best mango in the world. The Organic Foods offers to customize the packaging of  all types of fruits & vegetables in Pakistan. We deliver an order in packaging as per customer's requirement without compromising the quality and hygienic conditions. 
The Organic Foods is a premier trader & exporter of supreme quality Mangoes with a lot of experience of mango business in Pakistan. We offer the trade of online mangoes in Pakistan. We possess all certificates of quality control management necessary for Mango export worldwide and be lead to Pakistan mango suppliers. Our packaging process is on best practices and competes for standards worldwide, thus reducing any chance of mixing any particles with the product. If you are searching to buy chaunsa mangoes online, The Organic Foods  is the best choice. 
SEA SHIPMENT
The Organic Foods offers LCL and FCL services from Port to Port and our ocean freight shipment is most secure and reliable. We work with all shipping lines with fixed contract rates. Our core expertise lies in providing a full customized range of solutions to customers. We know all ins and outs of how to export mangoes from Pakistan. 
AIR SHIPMENTS
In terms of emergency, we offer air shipments to our clients so the order can be reached on time. We specialize in arranging the fastest, most convenient, and reliable routing for our customer's shipments. To get more information, you can contact us as well. Our extensive knowledge of customer clearance makes us confident about your Cargo's arrival at its destination safely and promptly.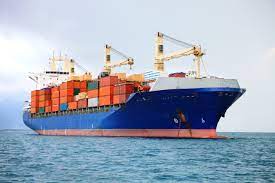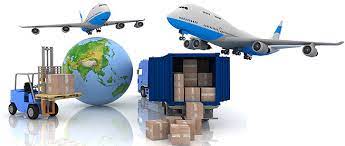 GET IN TOUCH
                                                         We always welcome your inquiries, please feel free to contact us for any further information.
The Organic Foods is agricultural product based entity and offering  fruits & vegetables from Pakistan at wide scale.
We are pleased to introduce ourselves as a leading  exporter of  Fruits & Vegetables, Cereal and Grains.
We have high-quality seasonal fruits at very reasonable export prices and packaging.
POPULAR PRODUCTS
Fruits & Vegitables
Potatoes, Onions, Kinnow, Mangoes
Cereal & Grains


Rice, Sesame Seeds, Other Cereals & Grains
LATEST BLOG
How Mandarin Orange Can Profit You In Your Everyday Schedule? 

How an You Export Mangoes From Pakistan?
CONTACT US
Head Office: Office No. G-79, Ground Floor, Panorama Centre,
Saddar, Karachi
Phone/Whatsapp: +92 306 0895789 /+92 333 2408125
Email: sales@theorganicfoods.pk                  info@theorganicfoods.pk